Nurturing Families Together: Your Supportive Community Hub for Growth and Needs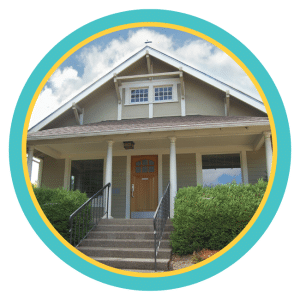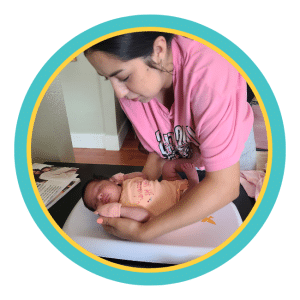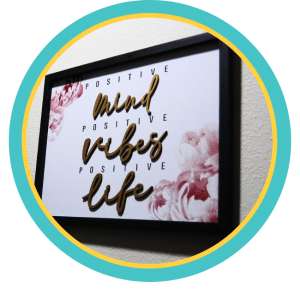 Monarch on 4th is a welcoming, non-judgmental space where pregnant people, women, and parents of young children can access a wide range of support and services, all under one roof. Everyone is welcome and valued here.
Our goal is to provide a one-stop location for support during pregnancy, birth, and the toddler years. We offer services like fertility education, childbirth classes, doula care, lactation support, yoga, babywearing, parenting classes, and more.
We believe that families thrive in connection. Parenting can be isolating. Don't go it alone! Come to Monarch on 4th and find the friendships and help you need today, within a community that will continue to be there for you as you and your child grow.