Improving the health of our community by ensuring the health of mothers and babies
A Troubling Trend
The U.S. spends more on maternity care than any other country, but has worse birth outcomes.
An Unleveled Playing Field
Poor birth outcomes do not impact all families equally. Members of non-dominant cultures have significantly more birth complications and worse outcomes.
A Proven Solution
Research shows having a doula improves birth outcomes. This is particularly true for parents from marginalized communities, especially if the doula provides culturally-matched care.
Bridging the Gap
Because cost can put doula care out of reach for families who would benefit the most we provide culturally-matched doula care to those who need it, free of charge.
Families who birth with a CDP doula get off to a better start, building a strong community. CDP families are:
Twice as likely to be born at full term
reducing the long-term health and economic impacts of prematurity.
Twice as likely to meet their feeding goals
reducing the risks of chronic illness and SIDS.
Twice as likely to have a safe healthy birth
reducing the costs and long term health impacts of cesarean birth.
Your Role
Help ensure that all families who need it have access to this care.
Your gift supports:
Visits before or after the birth. ($50)

Part of the cost of care during the birth ($150)

Ensuring that families receive care before, during, and after birth. ($350)

Provide one new doula with compensation for all the training births necessary for state registry ($1050)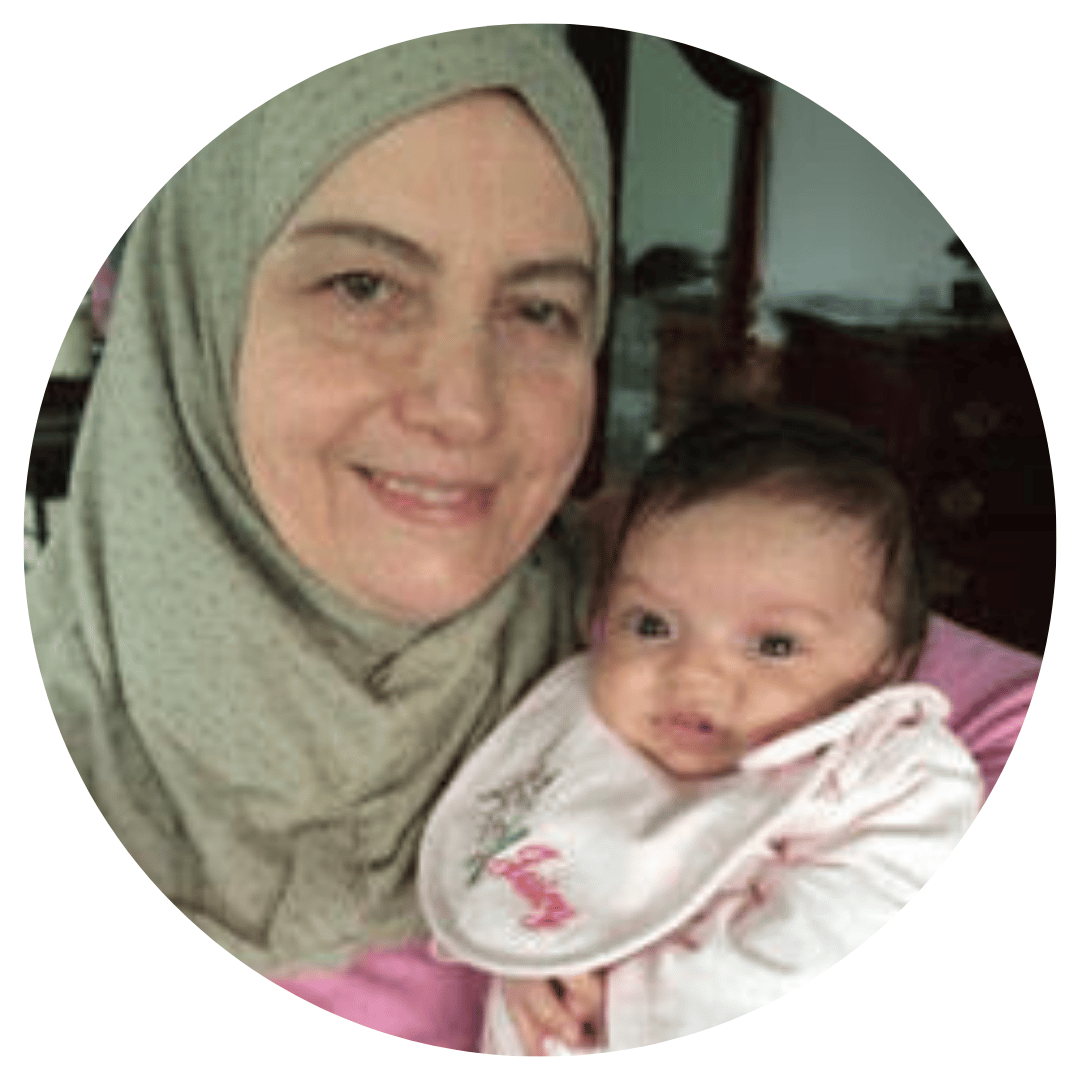 Doulas impact families at every stage
Before Birth
Answer questions about what to expect during birth

Teach labor positions

Help families write a birth plan

Plan for returning home with baby
During Birth
Doctors, midwives, and nurses typically work on shifts and may change during your birth. A doula provides care throughout the birth.

Help parents navigate the healthcare system

Provide emotional support and ease anxiety

Offer pain relief options

Help parents advocate for themselves
After Birth
Visit families in their home

Help with common new parent concerns

Assist with breastfeeding & baby care

Help with sibling adjustment

Listen and help process the birth experience
What does it mean to be culturally matched?
We recruit and train doulas who come from the same communities we serve.
Based on their shared backgrounds and lived experiences, we match clients with a doula who speaks their language and has walked in their shoes. Some of the shared experiences may include:
Coming from a racially or ethnically diverse background

Having experienced homelessness or housing insecurity

Speaking limited or no English

Having limited or no family support

Being under age 21

Having been identified as medically high risk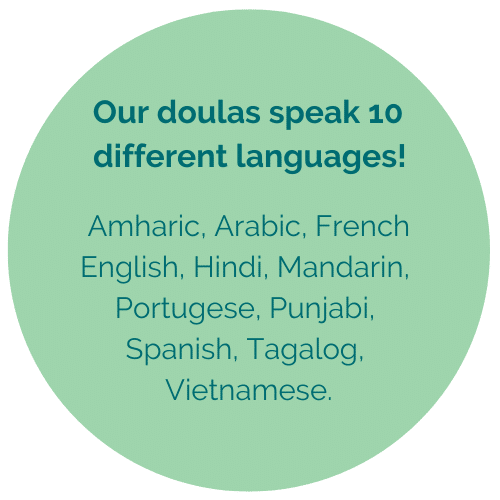 Strengthen our community by ensuring that all births provide a strong start.
Your donation helps us expand coverage to more families who need this care but would not be able to access it without your help.
$50 - covers the cost of a prenatal or postnatal visit
$150 - covers the cost of birth care
$350 - covers the entire course of care for one family
$1050 - covers all training births necessary for state registry for one doula