A healthy community starts with a healthy birth
Connecting families with information and support during birth, pregnancy, and the early weeks of parenting through the care of a trained doula from your community.
Serving Linn, Benton, Lincoln, Lane, and Marion Counties.
Cambie entre Ingles y español haciendo clic en la pestaña gris abajo.
All families deserve the supportive care of a CDP doula.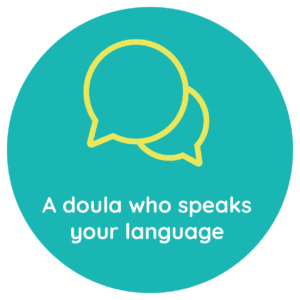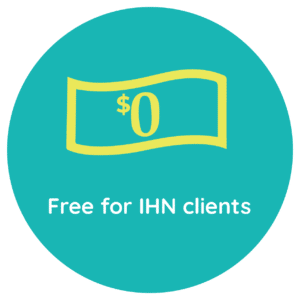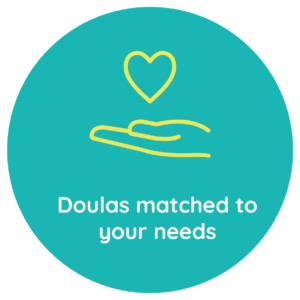 All Community Doula Program (CDP) doulas exceed the State of Oregon's requirements for doula training and are supported by the CDP team. Our community of more than 50 trained doulas speak more than ten languages.