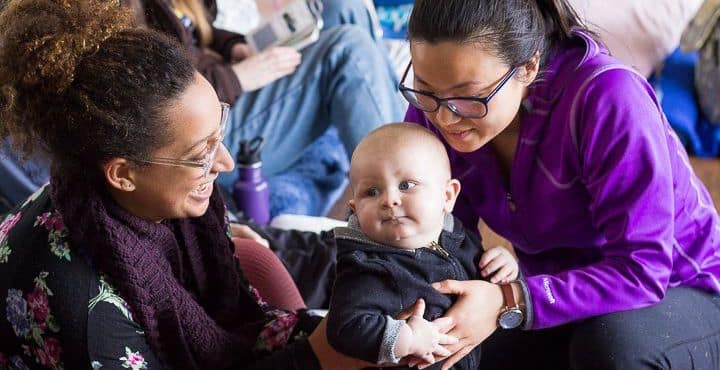 Welcome Doulas and Future Doulas!
The Community Doula Program (CDP) community welcomes and supports doulas through training, practical support like connecting you to clients and answering care-related questions, and engaging in advocacy for community doulas. Find information here for current CDP doulas and learn more about how to become a CDP doula, traditional health worker, or join the doula registry.
Recurring doula meeting

Last Tuesday of every month (except December)
6-7:30 PM PST

CDP Doula Workshop

No trainings are currently scheduled

HVCC Board Meeting

Quarterly: May 4, Aug 3, Nov 2
6-7:30PM PST
Are you already a CDP doula?
Find key documents like the Client Confidentiality Release Form, Online Birth Data Survey, and more.
Are you interested in becoming a Doula with our program?
Already a Doula and want to get involved? The Community Doula Program trains doulas from underserved communities, coordinates referrals and family/doula matching, and manages the doulas billing and reimbursement.
Serving families from priority populations
The CDP serves pregnant individuals from one or more of the priority populations who has completed 30 weeks of pregnancy. Referrals for eligible recipients can be directed from healthcare or social service providers, friends, family, and self-referrals.
Providing culturally-matched care through pregnancy, birth, and early parenting
Once an eligible client agrees to learn about the program and receive culturally-matched doula services, a CDP staff person will match the client to a doula. The assigned doula will call the client to set up an informational meeting.
Required, additional visits will include:
Two visits during the prenatal period, lasting approximately one to two hours to establish a relationship and discuss the client's needs and goals for pregnancy and birth
Two in-home postpartum visits within the six weeks following the birth
In addition, the doula will be on call for her assigned client for two weeks before and after the estimated due date. During labor, the doula will provide labor care and support beginning in the active phase of labor until at least two hours after the birth. Each doula will work with a back-up doula for continuity of care.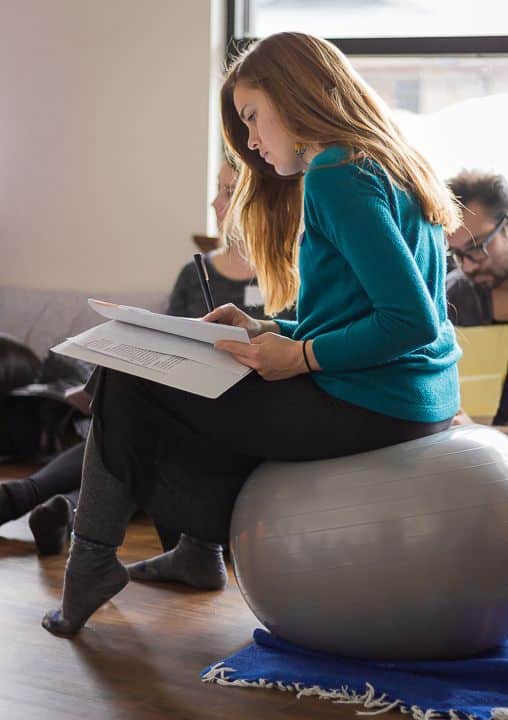 We are particularly looking to train doulas who are:
Bilingual (English and Spanish or Arabic)
From rural areas of Linn, Benton, Lincoln, Lane, and Marion Counties
Experienced working with the homeless or home insecure communities
Experienced with addiction services
Want to know when the next CDP doula training will take place?
CDP trainings usually take place every other year. Tell us your email and we will let you know when the next one is scheduled. (We do not share your email with others without your permission.)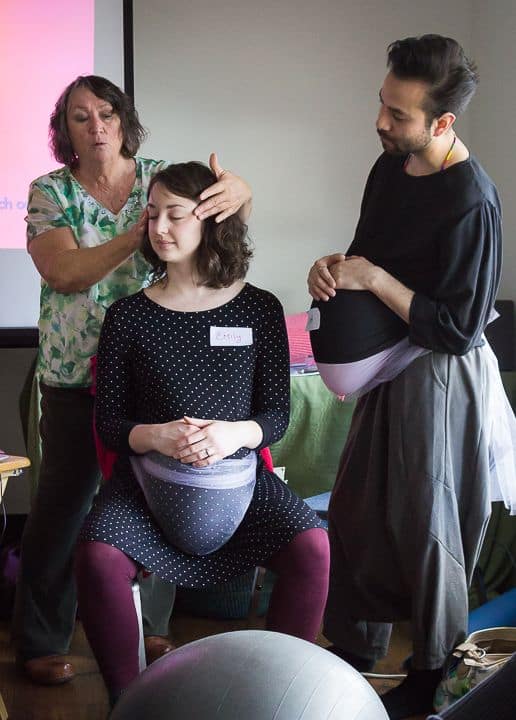 THW Certifications are valid for 3 years (36 months) at which point a renewal and proof of Continuing Education Credits must be presented. Renewal application information can be found here. Please note that renewal applications should be submitted a minimum of 90 days before expiration.
There are currently more than 100 doulas in the CDP community.