"We can't all be created equal if we can't get an equal start in life."
- Michael Lu, physician and Associate Administrator of Maternal and Child Health
at the US Department of Health and Human Services
How to Refer a Family
Medicaid-eligible pregnant individuals can be referred to our program by completing our referral form here.
Our Goal
Improving maternal and infant health outcomes for pregnant individuals and their families through the provision of culturally-matched (also called culturally-concordant), community doula services.
Serving Priority Populations in Linn, Benton, Lincoln, Lane, and Marion Counties
CDP serves families who are members of the Intercommunity Health Network Coordinated Care Organization (IHN-CCO). Our program provides care in Linn, Benton, Lincoln, Lane, and Marion counties and is designed specifically to serve priority populations including individuals:
With racially or ethnically diverse backgrounds
Who are homeless
Who speak limited to no English
With limited or no family support
Under the age of 21
Who have been identified as a medically high-risk client
The Community Doula Program is facilitating the recruitment, training, and reimbursement of community doulas as well as matching doulas with clients. There will be NO COST to families or providers.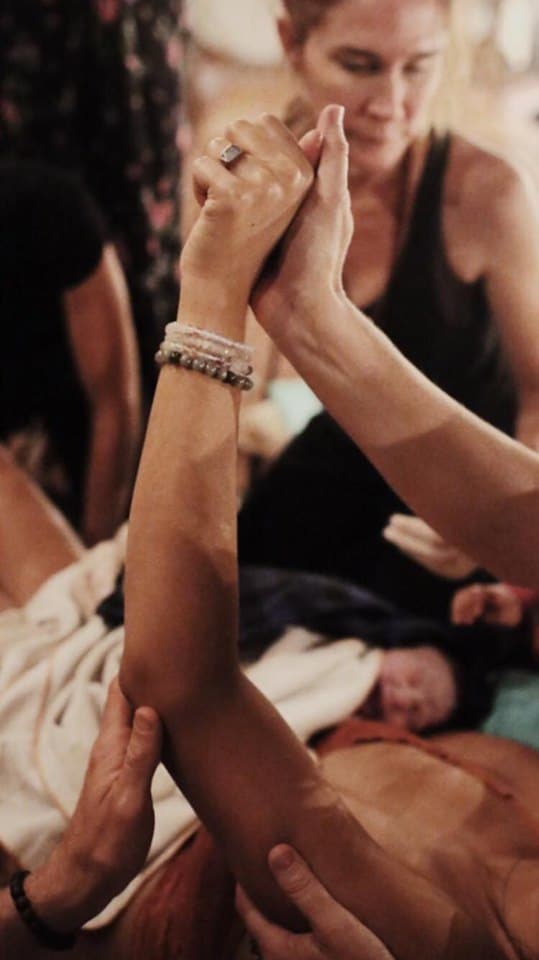 The Community Doula Program (CDP) Care Experience
After you refer a client to CDP, the skilled Program Coordinator matches your client with a doula, based on language, culture, and any unique care needs. The Program Coordinator provides ongoing support to the doula for administrative and client care questions and concerns.
The CDP doula contacts your client, answers questions, and establishes care. Families receive two prenatal visits.
The CDP doula is "on call" two weeks before and after the estimated due date. All clients also have a back-up doula. The CDP doula attends the birth from active labor to two hours after birth.
Families receive two in-home postpartum visits with CDP doulas.
CDP Doula Minimum Training
All CDP doulas exceed the training standards set by the state of Oregon. Our training includes:
28 hours of in-person education (childbirth education & birth doula training)
6 hours of cultural competency specific to maternity care
6 hours covering: Inter-professional collaboration; Health Insurance Portability and Accountability Act;
Trauma-Informed Care
OHA-approved oral health training with a maternal/child focus
Current CPR certification for children and adults
OHA Safety in Home Visiting training