Community Doula Program (CDP) doulas provide physical, emotional, and information support during birth, pregnancy, and the early weeks of parenting. Currently more than 100 doulas provide care to families who speak the same language and/or share a similar culture.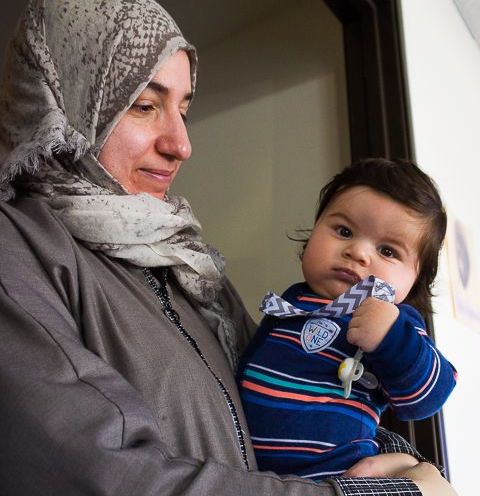 Meet some of our current doulas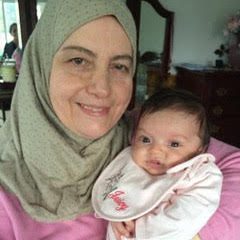 Ghada
Hi, my name is Ghada. I am a doula serving families in Benton county. I love helping people and being like a mom to them. I enjoy working with all families and speaking Arabic allows me to help other Arabic speaking women and families. It brings great joy to me when I hear from women that they feel so happy and well supported having me as their doula.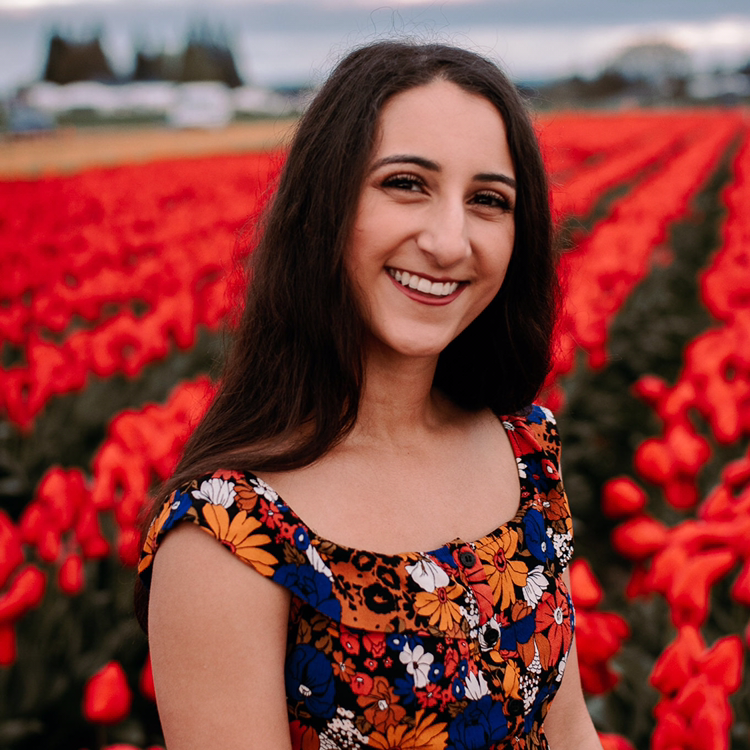 Anne
Hello! I am a full spectrum birth doula supporting families in Polk, Marion, Linn and Benton counties. I believe that birth is an experience you will always remember, and you deserve to look back and feel empowered. I can help by offering emotional support, comfort measures, and local resources tailored to your needs. I enjoy educating and empowering families to make decisions for themselves and their new family. I would love to meet with you and create a birth plan that is right for you.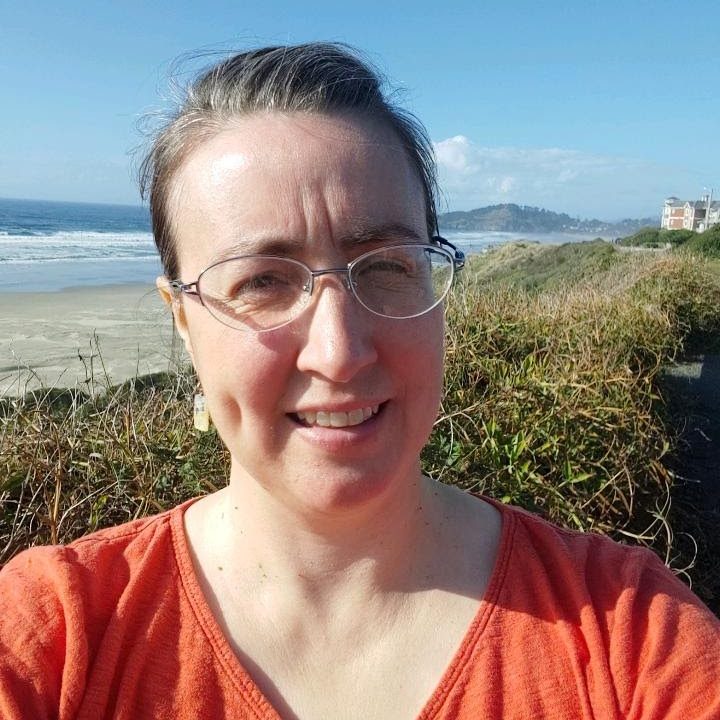 Jaya
Hi! What I love to bring to birthwork is focusing on supporting open communication about each mother's physical and mental health. Being a licensed massage therapist provides me with an ability to facilitate body awareness and relaxation. People tell me that I help them increase confidence in preparing for birth and helping with the recovery process. I lived in China for three years, where I studied Mandarin and learned about philosophies of health through my work at the medical universities. I love supporting families.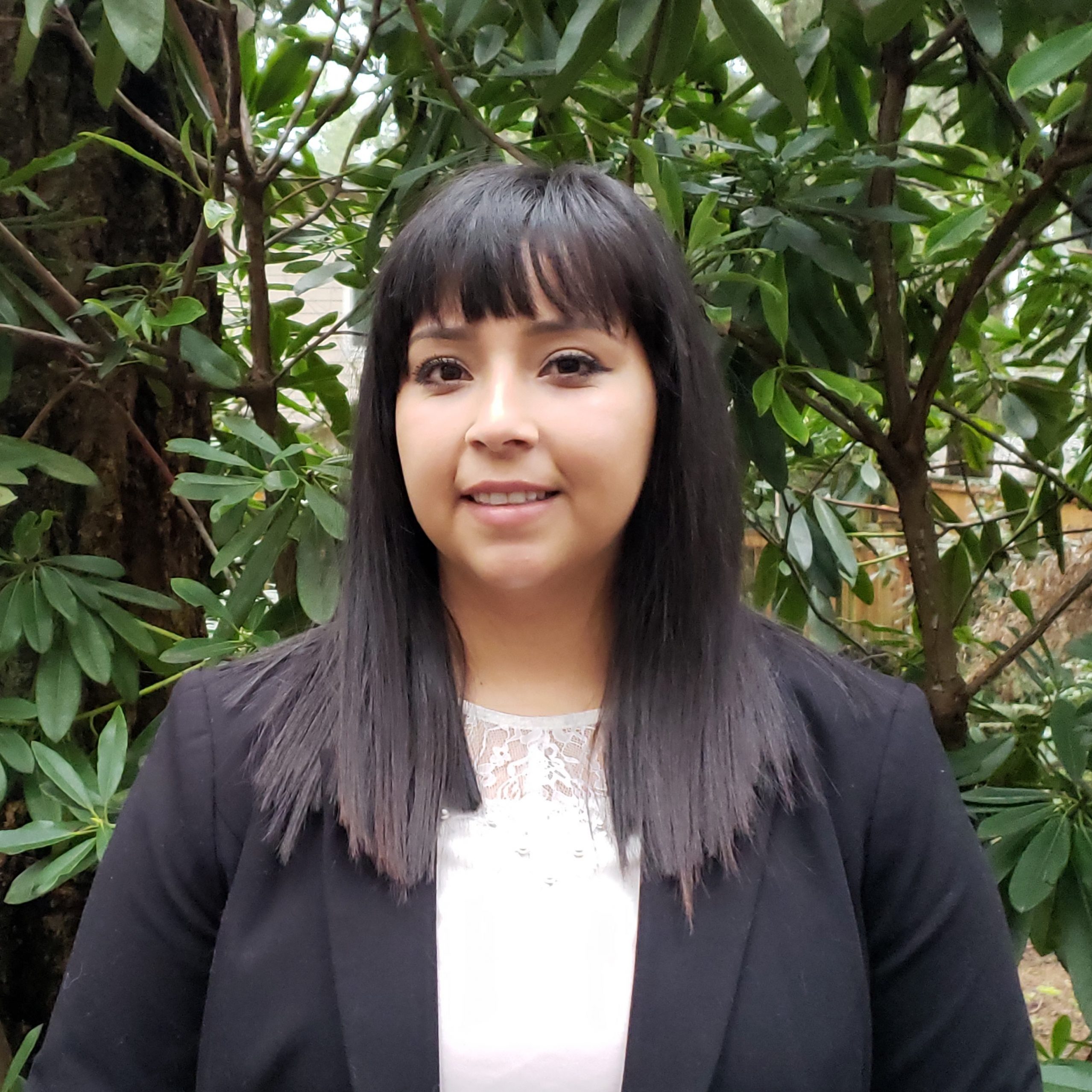 Yesenia
Hi, my name is Yesenia and I love being a doula. I dream of a day when I can work full time as a doula serving families in Linn, Benton, & Lincoln counties. I am in the process of becoming a qualified medical interpreter so that I can expand the services that I offer to the Spanish speaking families that I serve. I love being present when a baby is born and helping families communicate with medical staff. My clients have shared that they feel well supported and pampered by having me as their doula.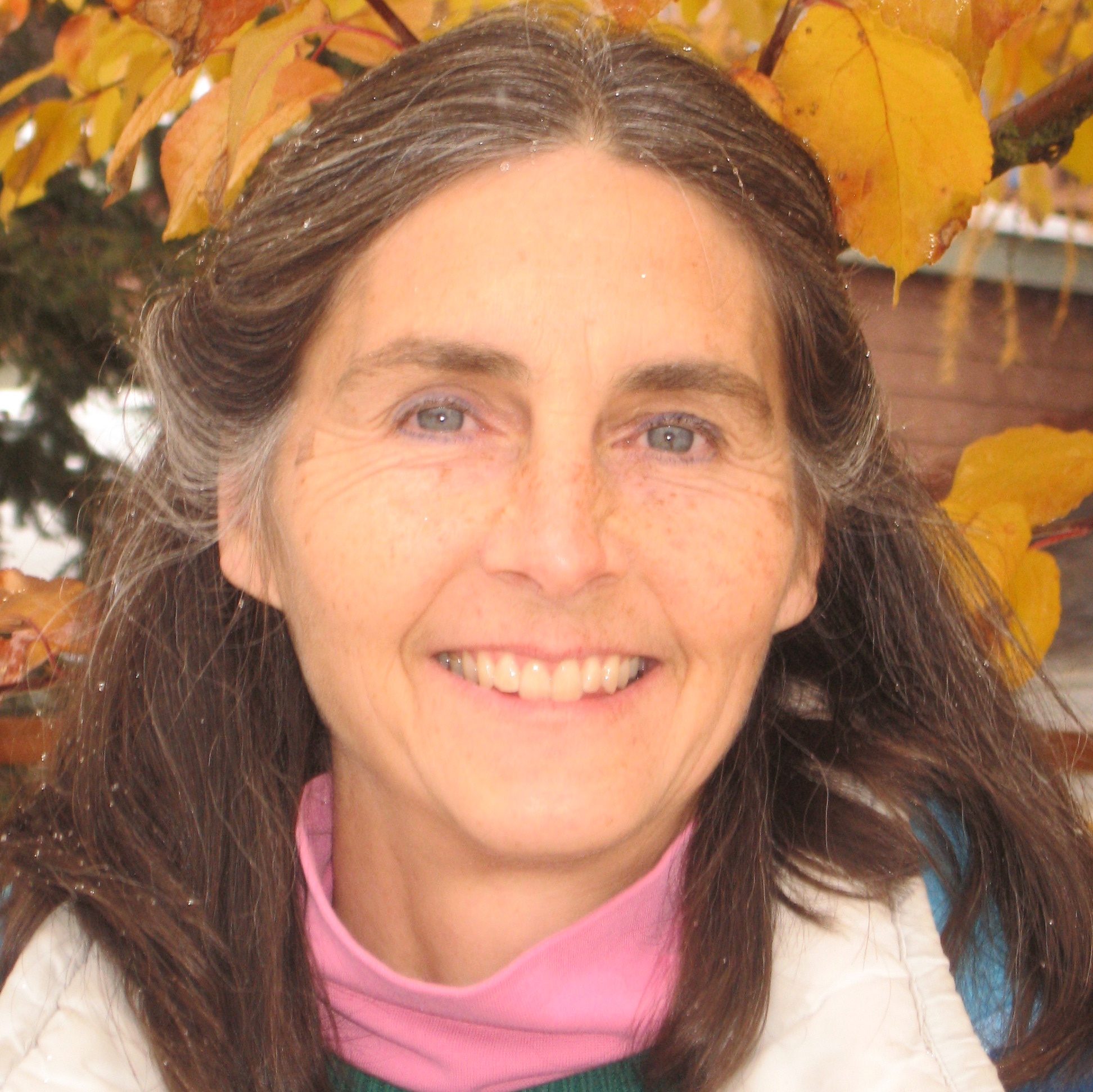 Hanne
Hello! I'm a birth doula and childbirth educator, committed to serving parents in Benton and Linn counties. I love working with parents as they prepare for the births of their children, and am especially happy when I can help to ease their concerns and increase their confidence. My special interests include: use of various comfort measures & baby positioning methods; trauma-informed care; hypnosis; and easing communication between parents and medical caregivers. Both mothers and their partners say they appreciate my soothing & competent presence. Also, I have a lending library and lots of resources to share!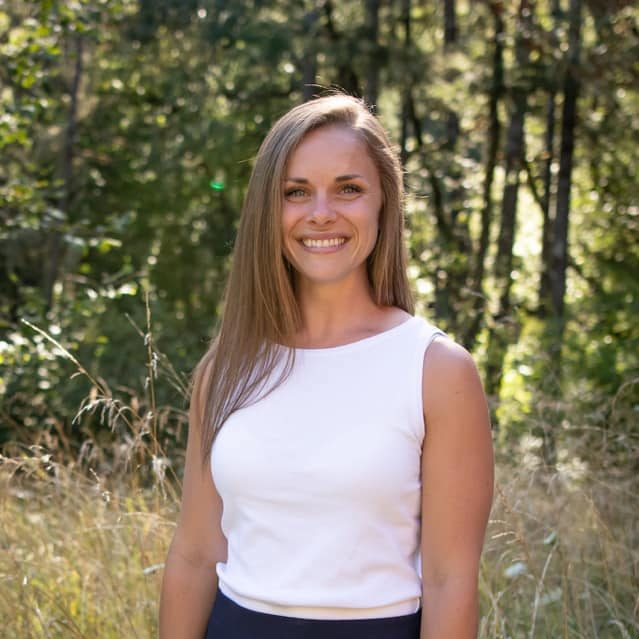 Kathryn
Hi, I'm Kathryn! I am a birth doula because I want to empower women to believe in themselves and their innate strength as women and mothers. It's an honor to come alongside families during this major life transition, like a friend who happens to be well versed in everything birth related. Families who I've worked with say they appreciate my peaceful, positive presence. I'm a good listener and great at knowing which comfort measures and positioning techniques to use throughout the birthing process. I enjoy using my expertise to help improve the experience for you and your loved ones.

Benefits of Being a Doula



Are you considering a doula for yourself or someone in your family?
Learn more about the care of doulas and request a doula today.
Are you a health care provider who would like to refer a client?
Learn more and make a referral today.