Birthing New Community Doulas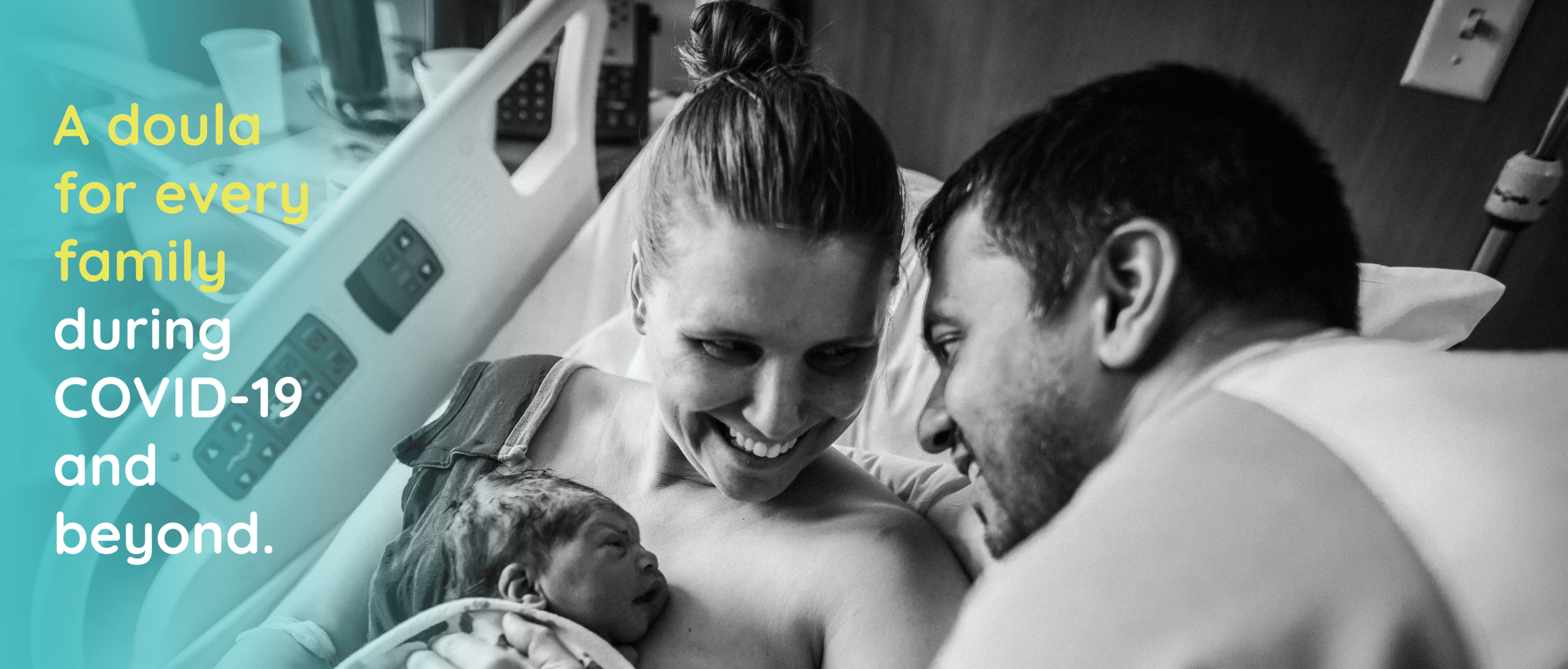 We believe that all families deserve doula care that is matched specifically to their needs. And we know that during a pandemic, this support is needed more than ever.
As non-clinical advocates, doulas provide education and support to parents. Doula care reduces unnecessary cesarean births, increases breastfeeding rates, and improves the experience of care for families. But more than that, they are a continuous presence, the same trusted and knowledgeable face who you see before, during, and after giving birth.
However, a doula can cost up to $1,000 in our area. Since private insurance doesn't cover doula care, many who would benefit go without.
At the Community Doula Program (CDP) we recruit and train doulas from the same communities as the families they serve. Thanks to the amazing work of the community doulas in our program, comprehensive care is provided in eight different languages and is free of charge to families that receive Medicaid.
All CDP doulas are compensated for the care they provide to families as a part of a unique Oregon Medicaid program that supports traditional health care workers (THWs). To become a THW, doulas are required to complete training and an unpaid, hands-on internship. In the past, CDP doulas were provided free trainings and a paid internship through grant funds. Without those funds, community-based doulas would need to work without compensation to complete their internship.
Help expand the number of culturally- and linguistically-matched doulas in our community by filling that gap. If you can, please consider donating to cover the cost of a visit, a birth, or an entire course of doula care. Your gifts have a double impact: covering the cost of doula care for new families in turn makes it possible for the doulas to become self-sustaining in their work.
We know this is a tough time for many families. If you can, please consider donating today.
Your donations to the Community Doula Project make it possible for doulas to complete their training and be compensated for their critical work.
$50 - covers the cost of a prenatal or postnatal visit
$150 - covers the cost of birth care
$350 - covers the entire course of care for one family
$1050 - covers all training births necessary for state registry for one doula
Families need doulas now more than ever during COVID-19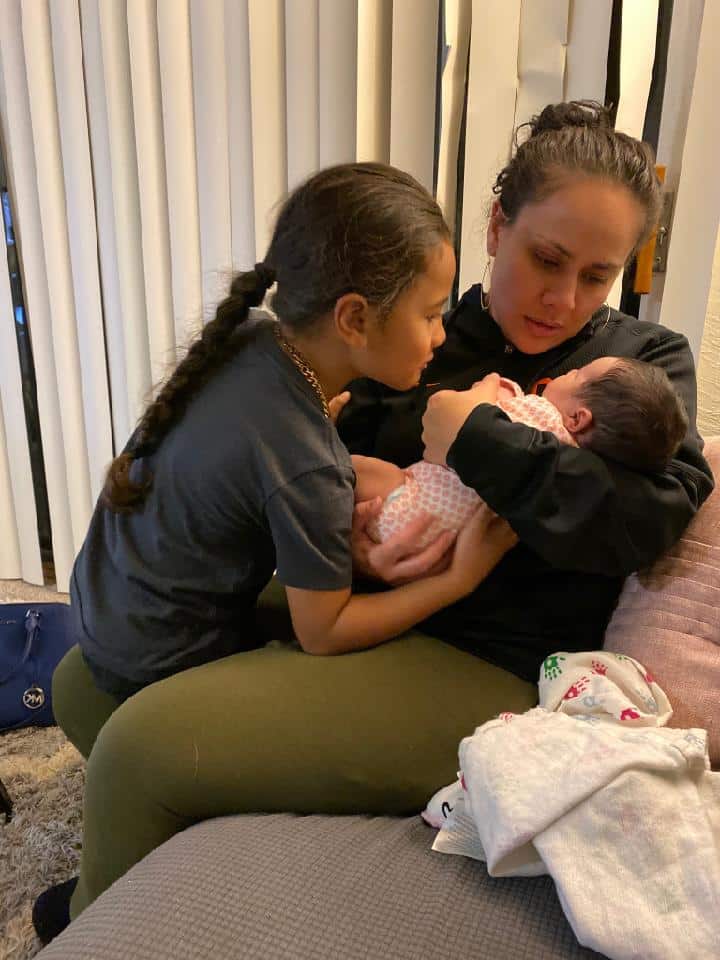 It takes a village, but what if your village can't be there? Birthing families are facing unique challenges during this pandemic: from stress and fear over staying healthy to being quarantined with a newborn, from being forced to birth alone to lacking the social support that help us recover and bond. COVID-19 disproportionately affects the families served by the Community Doula Program, from an increased risk of health complications to a heightened impact from layoffs and economic downturns to increased postpartum depression and anxiety. Doula care is more essential than ever as families navigate new parenthood during a pandemic. 
Doulas from the Community Doula Program have been able to continue to provide prenatal and postpartum care during the pandemic.  Clients and providers are thankful to have doulas back in the hospital, providing hands on labor and birth support.
Community doulas are particularly trained to not only support birth, but also to connect families to resources such as helping those that have food or housing insecurity.  Screening for postpartum mood disorders and connecting families with home visitors and online support groups.
Your donation helps to provide doula care, throughout the pandemic and beyond, to families in our community.
Doulas Improve Birth Outcomes
Doulas improve maternal and child outcomes for all families, but they are especially important for women in marginalized communities. Our program provides doulas free-of-charge to low-income pregnant people in our area, who otherwise would not be able to have a doula's help during their pregnancy and birth because of the cost.
Having a doula improves outcomes for both mothers and their babies. Women who have a doula are less likely to need a cesarean, and more likely to breastfeed. Doulas help to mitigate postpartum depression, and are able to answer questions about pregnancy, birth, and the postpartum period that the woman's doctor or midwife might not have time to cover during prenatal care. Women who have a doula report having a more positive birthing experience, which in turn leads to improved bonding with their baby. 
Until recently, unfortunately, doulas were only available to women who could afford to pay for them. Your donation today helps us provide a culturally-and linguistically-matched doula to a local family who would otherwise not be able to have one.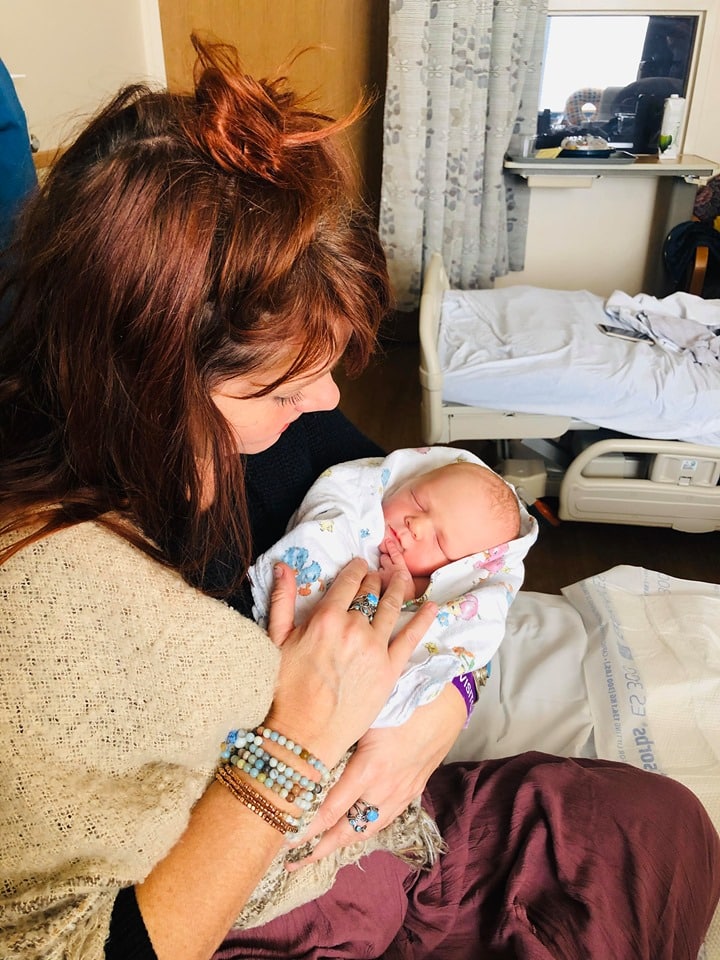 Impact of Culturally Matched Care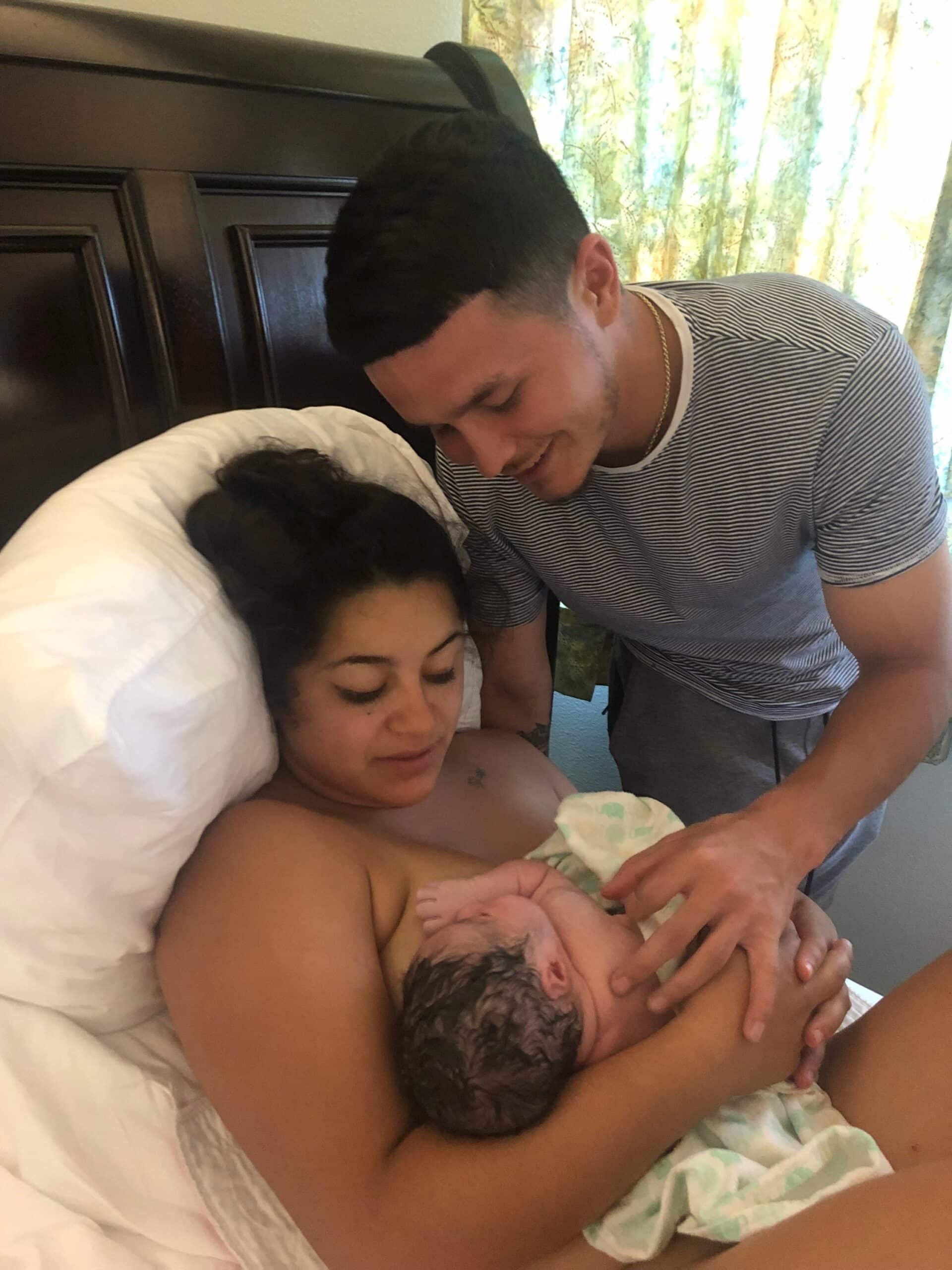 The doulas at the Community Doula Program are culturally- and linguistically-matched, meaning doulas come from the communities they serve. 
Sharing a culture and enabling families to communicate in the language they feel most comfortable with, means that community doulas and well-positioned to help meet the diverse needs of the families they serve.
This model of care has been shown to improve maternal and infant health outcomes and to help ease the transition to parenthood. 
Your donation today will allow more women and birthing people to have access to this valuable service. 
Please join us in helping to build healthy families and strong communities one birth at a time.