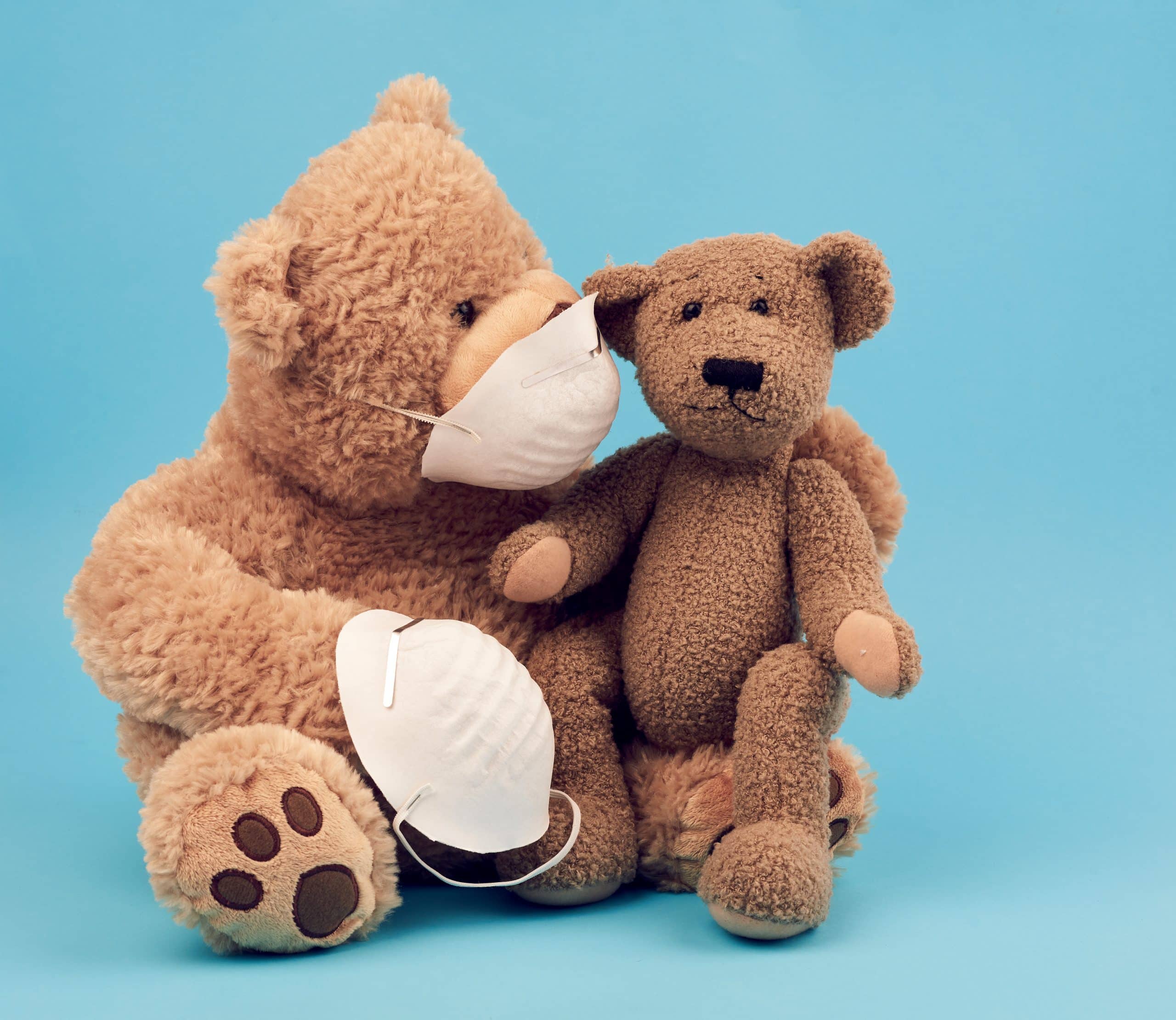 Resources and virtual support for early parenting in the COVID-19 era
¿Prefiere un grupo en Español?
Do you miss in-person parenting groups and the chance to interact with other families? We do too!
Join us for our confidential, virtual parenting group and:
Connect and build community with area families
Share parenting tips
Learn about area resources
Discussion topics include but are not limited to:
Living life with a little one during quarantine
Practical ideas for dealing with anxiety
Connecting with your support network
Facilitated by Community Doulas and Healthy Families Home visitors.
When:
Tuesdays at 10 - 11 am pacific
Starting 6/2 through 7/28
Attend one or all sessions.
Where:
Virtually on ZOOM
Call-in details will be sent after registration is complete
Who:
Families with little ones 0 - 4 years old living in Linn, Benton, Lincoln, Lane, and Marion counties
LGBTQIA+ Inclusive
Cost:
Free - registration required
Limited to 20 families
To register, choose the week you'd like to register for in the drop-down menu.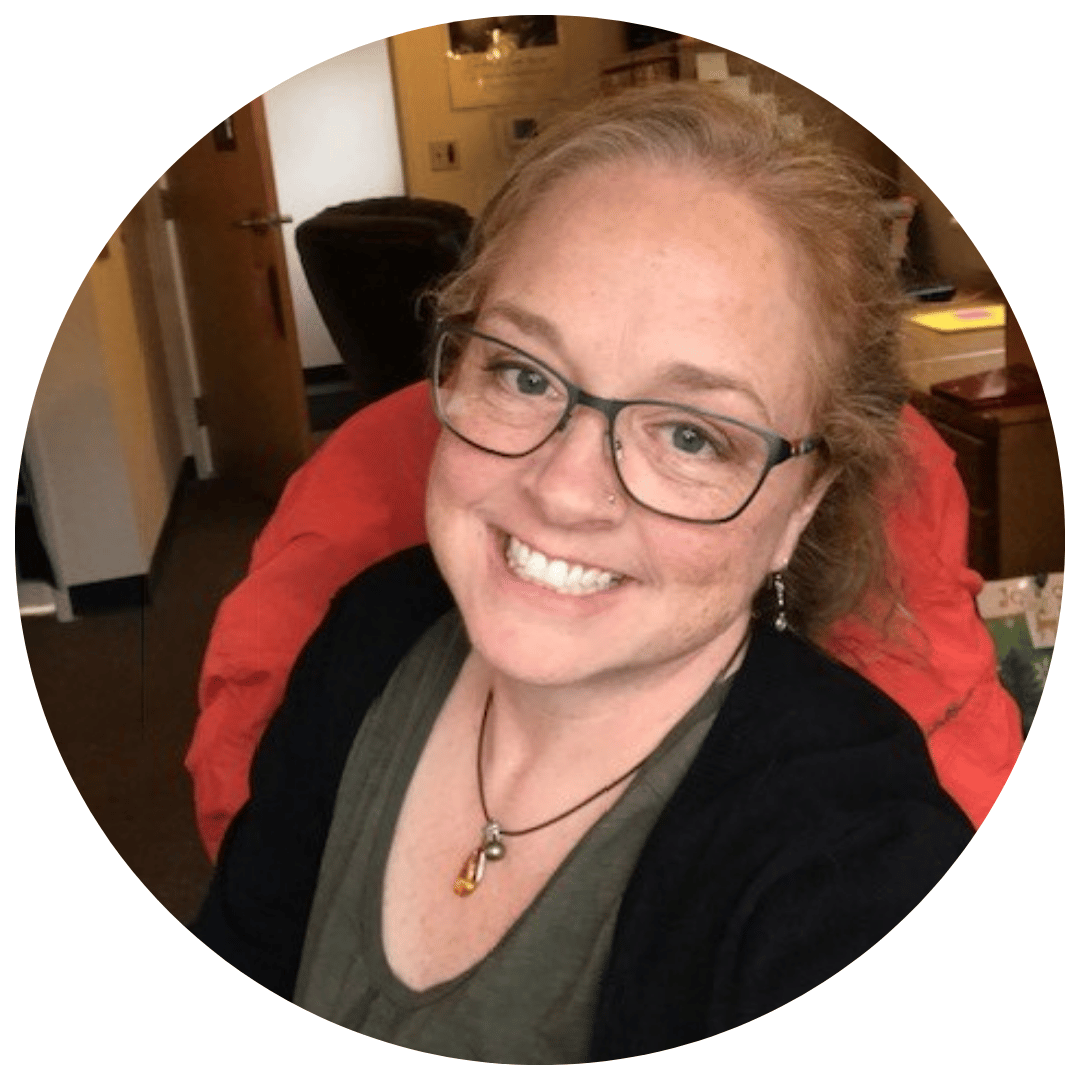 Nina Monstwillo, Healthy Families Home Visitor & Community Doula
Nina has been a home visitor with Healthy Families since 2013 and has a BA in Women and Gender Studies. She recently completed doula training and is offering doula services through the Community Doula Program.  Nina is a passionate educator and enjoys collaborating and sharing parenting skills with families. For the past 17 years, she has been a single mother raising 3 children, including twins.  Nina loves pulling from her professional training and personal experiences to support families with small children.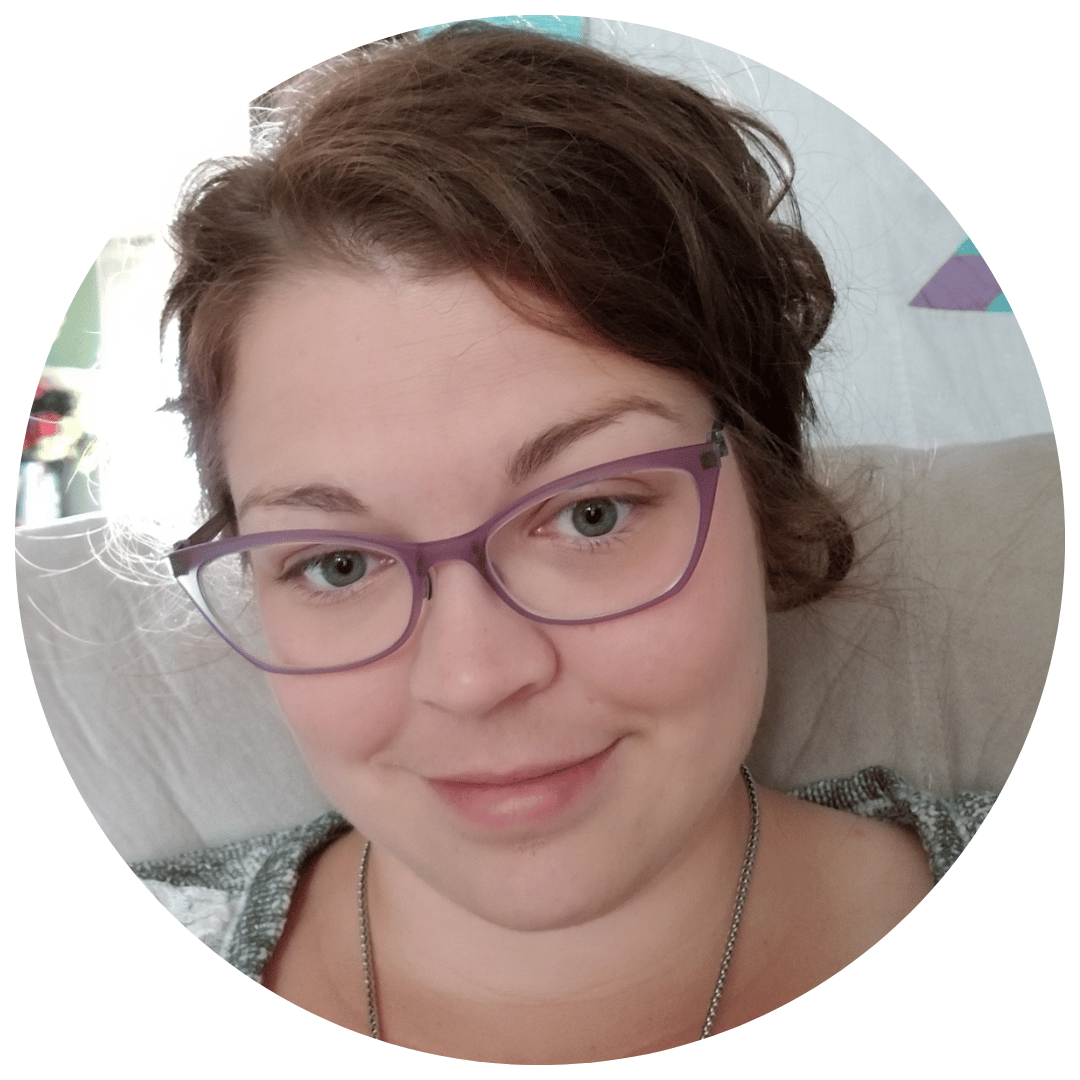 Sophie Grow, Community Doula
Sophie Grow is a Parent Educator at Linn Benton Community College, a Birth and Postpartum Doula in the Corvallis area, and a Peer Support Group Facilitator. She has been leading groups for 3 years. She owns Grow Doula Services providing parent coaching and full spectrum doula services. She's a gardener, a reader, and a fierce friend. She's also a survivor of Perinatal Mood and Anxiety Disorders. She is committed to listening to parents and their struggles with a judgment-free loving connected presence.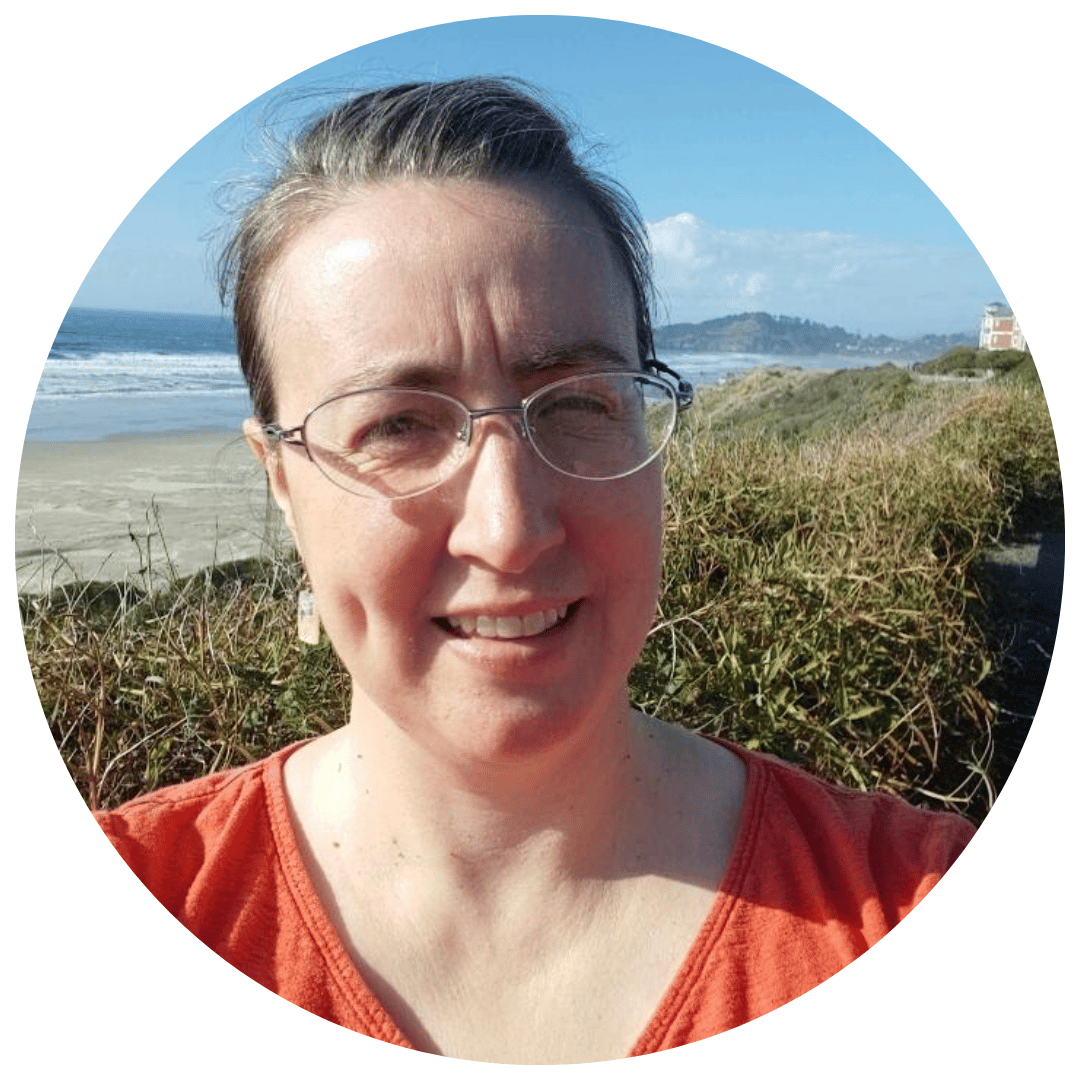 Jaya Conser, Traditional Health Worker Doula
Jaya enjoys supporting the whole family from a mother-centered point of view. Her philosophy is that as long as a mother is assured that the baby's well, she can then turn her attention to her own comfort and nourishment. Jaya has training in international anthropology with a focus in concepts of health, medical education, research and practice in Chinese hospital settings. Jaya has a Masters in Public Health and advocates for a systems view assessment. Jaya encourages birthing families to navigate and access deeper respect and control of their birth narrative while keeping a flexible sense of humor.
Her hobbies include garden/ farming and caring for neighbors, growing flowers, drawing, and beach walks!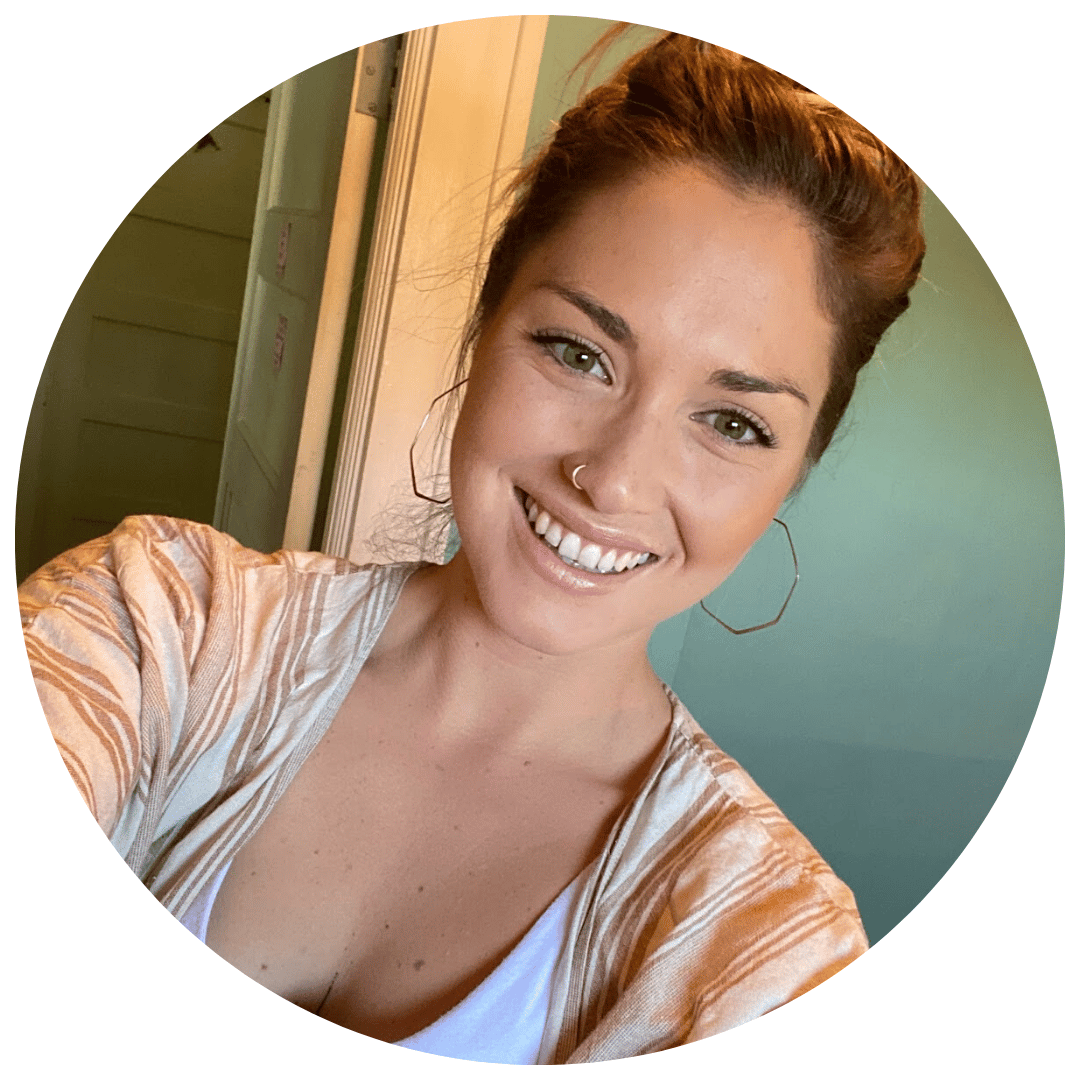 Molly Paeth, Healthy Families Home Visitor
Molly has been a Family Support Specialist for over 2 years with the Healthy Families program in Linn and Benton counties. Her passion to increase awareness on mental health and overall well being for parents has inspired her to pursue her masters in social work at Portland State University. Having recently become a certified facilitator in the Nurturing Parenting curriculum, Molly is excited to help facilitate and navigate the challenges of parenting in the pandemic.
Her hobbies include garden/ farming and caring for neighbors, growing flowers, drawing, and beach walks!
Pandemic Parenting Community Partners